House System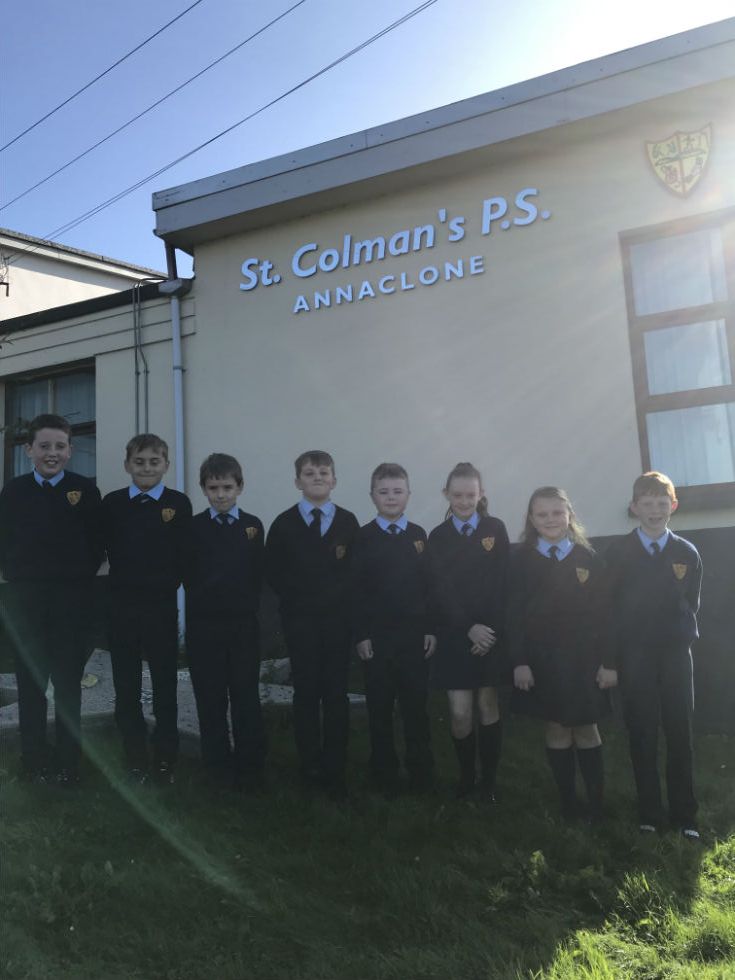 Our 4 houses at Challock are Ulster (Yellow), Leinster (Blue), Connaught (Green) and Munster (Red).
When a pupil joins school, they are placed into one of these houses. If they have a brother or sister, they will also be in the same house.
Pupils work towards gaining housepoints each week through their work and good behaviour. At the end of each week, awards coins are given out in assembly and the school prefects add up their house points. Each week, the latest house point totals are shared with the school in Celebration Assembly and also on our parental Facebook page.
Our House-Captains and Vice Captains are voted in by their house members at the start of Term 1. They have to nominate themselves and then prepare a speech or presentation. Our captains are there to be good role models, to lead the presentations and support good behaviour around the school and in assemblies, and to run various inter-school competitions with support of the staff.
Our School Captains 2019-2020
Congratulations to the following P7 pupils who were elected House Captains and Vice-Captains by the pupils.
Ulster/Yellow : Lauren, Eva & Leo (Captains), Claire, Aoife, Roise & Sean (Vice-Captains).
Leinster/Blue : Ruby (Captain), Oran, Conor, Tiernan, Rose, Aoibhin & Ava (Vice-Captains).
Connaught/Green :Joseph & Aodhan (Captains), Kevin, Callum, Ned, Ciara, Rhianna & Darragh (Vice-Captains).
Munster/Red : Olivia and Sarah (Captains), Callum, Eimear, Ellie-Kate, Odrian (Vice-Captains).