All Saints' Nursery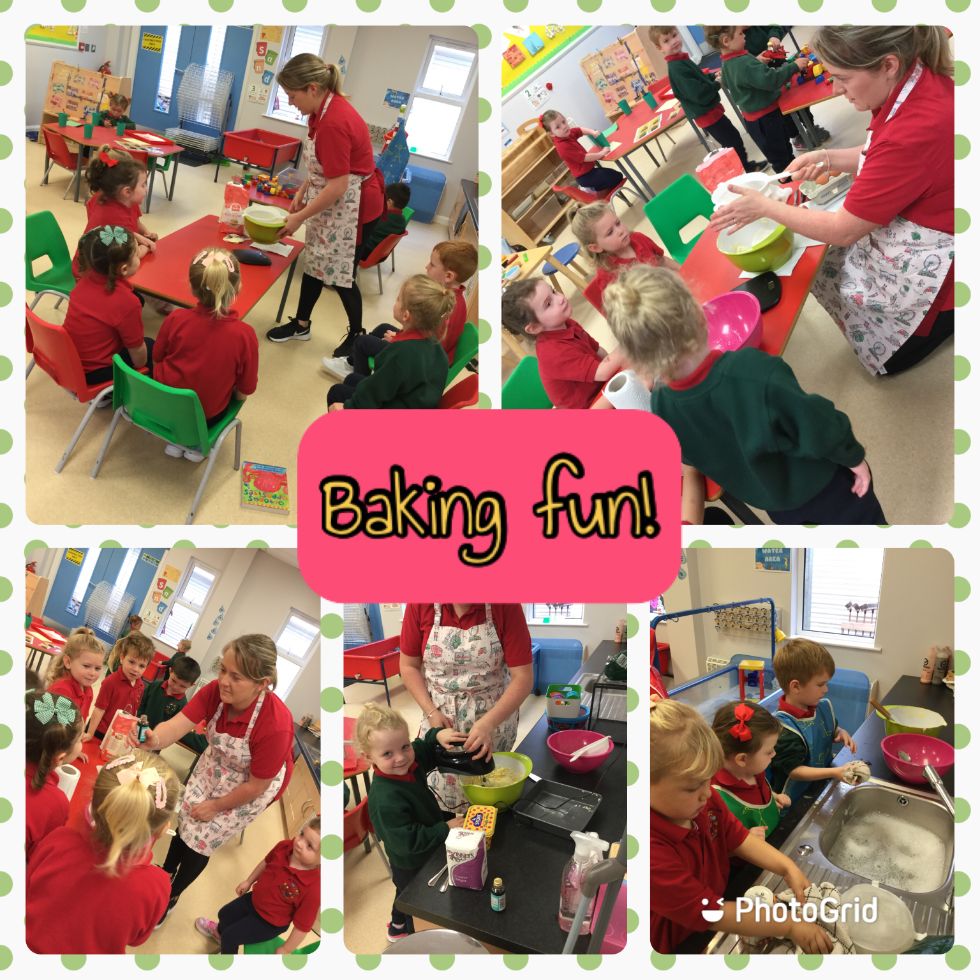 Class teacher: Mrs. Gribben
Nursery Assistant: Mrs. Tumilty & Miss. Smyth
Welcome to a new school year. A new class, new teachers, new friendships... what a year to look forward too!
This is a busy term getting settled into our new environment, meeting lots of new people and learning new routines. In September we will be talking all about ourselves, our families and learning about our body parts.
Have a look at all the lovely photos of our time so far in nursery.